Sportech Extends Contracts with Saratoga Hotel Casino, Operator of Saratoga Raceway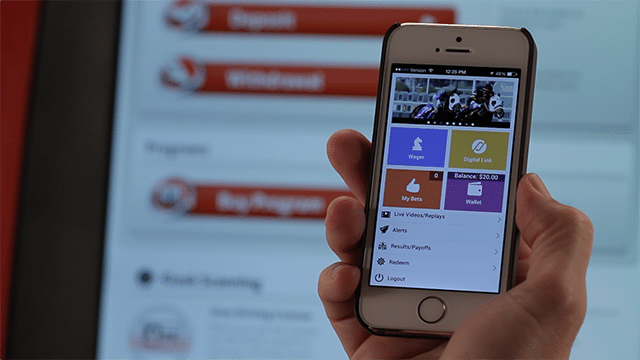 Update from Sportech Racing and Digital:
Sportech Racing and Digital is pleased to announce that it has entered into a new contract with Saratoga Hotel Casino ("Saratoga"), operator of the harness racetrack in Saratoga, New York.
This new contract extends the long-term business relationship between Saratoga and Sportech Racing and Digital and provides for the delivery of new betting technologies on track, including the BetJet® SL 2.5 self-service terminal and Sportech Tablet.
Sportech also provides Saratoga Hotel Casino's online wagering platform, SaratogaBets and under the terms of a new Digital Services agreement also recently signed between the parties, Sportech will upgrade the website to its latest-generation G4 betting website and will deploy the Digital Link® app for iOS and Android devices.
For more information about Sportech Racing and Digital, its self-service betting technologies and its Digital platforms for web and mobile betting, visit the Sportech Racing and Digital website.