BUMP 50:50 Say "Howdy" to New Partner Professional Bull Riders Association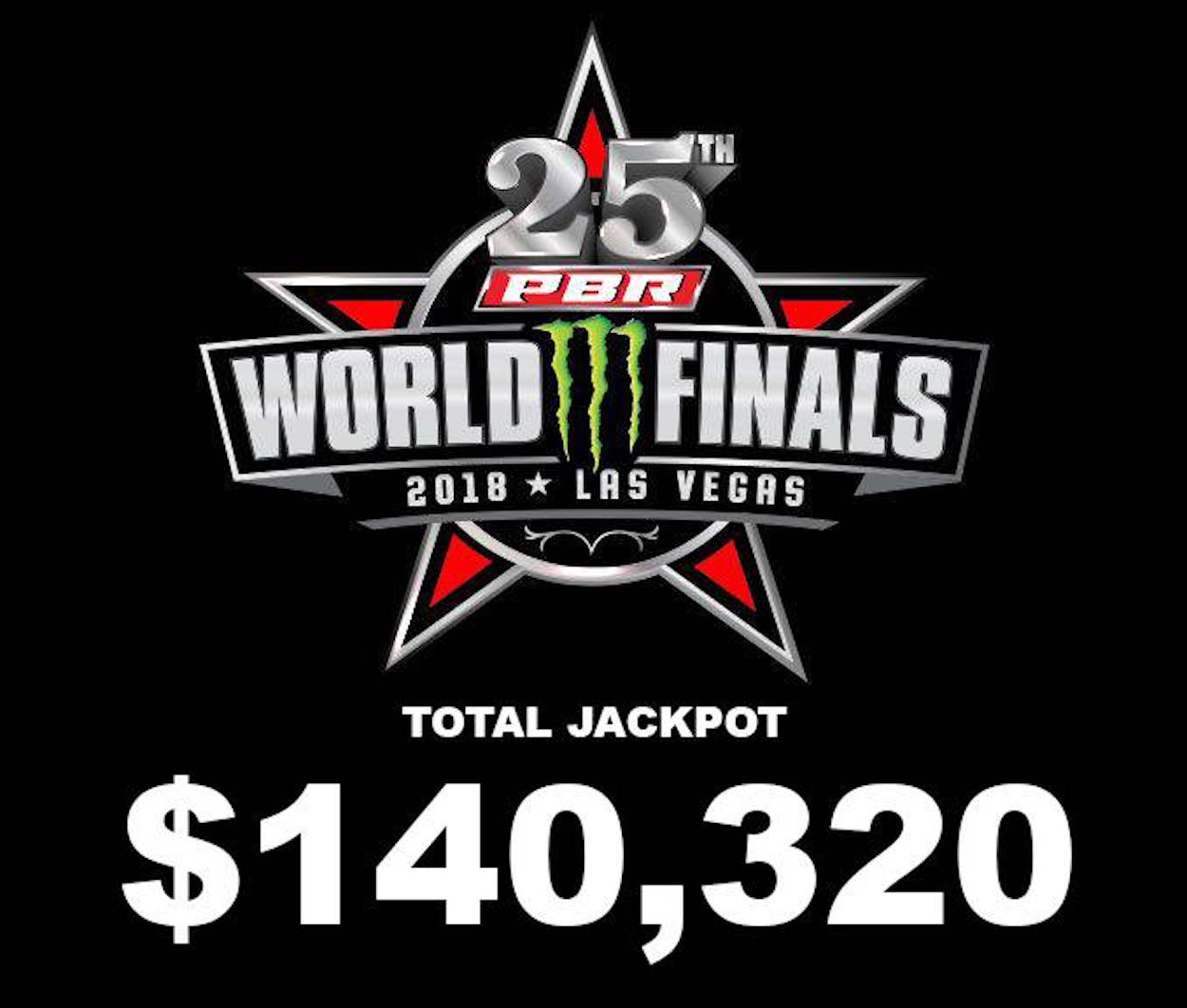 Update from Sportech Racing and Digital
Bump 50:50, a division of Sportech Racing and Digital, partnered with the Professional Bull Riding (PBR) Association for their first 50/50 charitable fundraising raffle at the 5-Day World Finals Event in the T-Mobile Arena, Las Vegas. The PBR celebrated its 25thanniversary with the event and raised a gross jackpot total of $140,320.
The team at Bump 50:50 were excited to work with Professional Bull Riders Association, becoming Bump's 81st partner and smashing the event's jackpot goal of $100,000. The Bump team also picked up a fun fact from the event – Professional bull riders are required to wear a padded vest, leather chaps and spurs, but the cowboy hat is optional!
For more information about Bump 50:50 and their electronic raffle systems, visit the Bump 50:50 website.