Bump Launches Sinai Health Foundation Raffle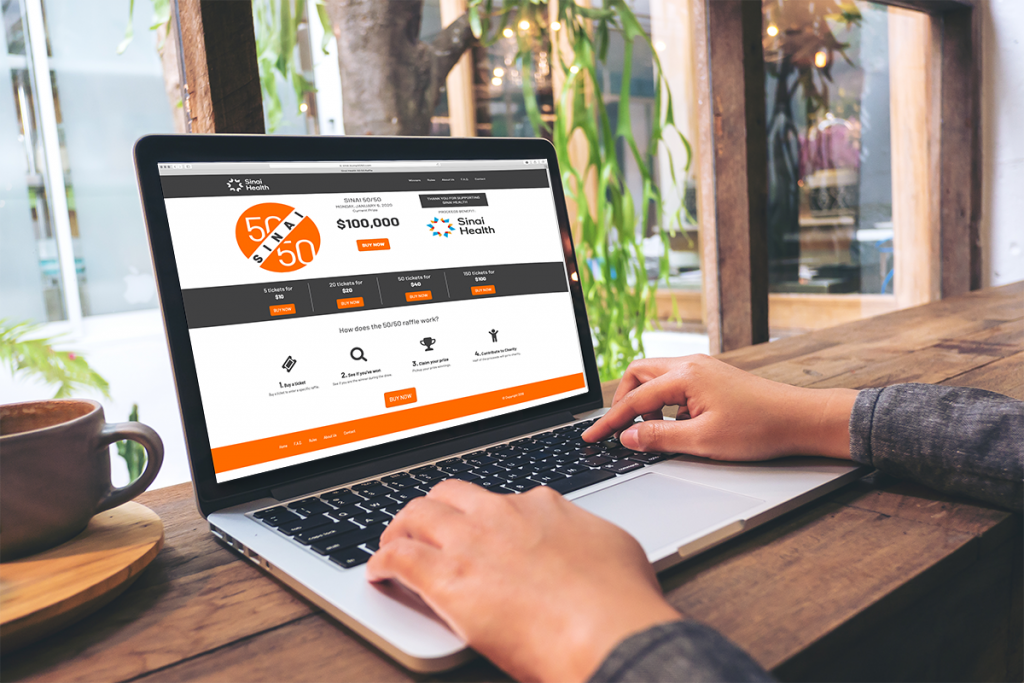 Update from Sportech Bump 50:50
Sportech's Bump 50:50 has been selected by Sinai Health Foundation to provide electronic 50/50 raffle programs online at www.sinai.bump5050.com and during designated events in Ontario, Canada.
Bump 50:50 launched the new Sinai Health raffle service in October, delivering their innovative package of online and in-stadia electronic raffle technologies and proven marketing strategies. The raffle will progress through to the 6th January drawing.
Sinai Health Foundation is one of the recent additions to the Bump 50:50 client roster from the world of non-sports related charitable organizations.  Bump has over 90 clients from the worlds of professional and collegiate sports, entertainment events, and charitable foundations.
Bump 50:50 provides a package of electronic raffle technologies and services that is proven to help charitable foundations implement successful electronic 50/50 raffles. In addition to point-of-sale hardware and software, the Bump 50:50 package includes a triple-redundant central system and rapid-response services. Bump's signature implementation and marketing package helps maximize the potential of its customer's 50/50 raffle programs, generating raffle jackpots as high as four hundred thousand dollars.
For more information about Bump 50:50 and their electronic raffle systems, visit the Bump 50:50 website.