Quantum™ System Gets Expanded Slate of Pools and Bet Types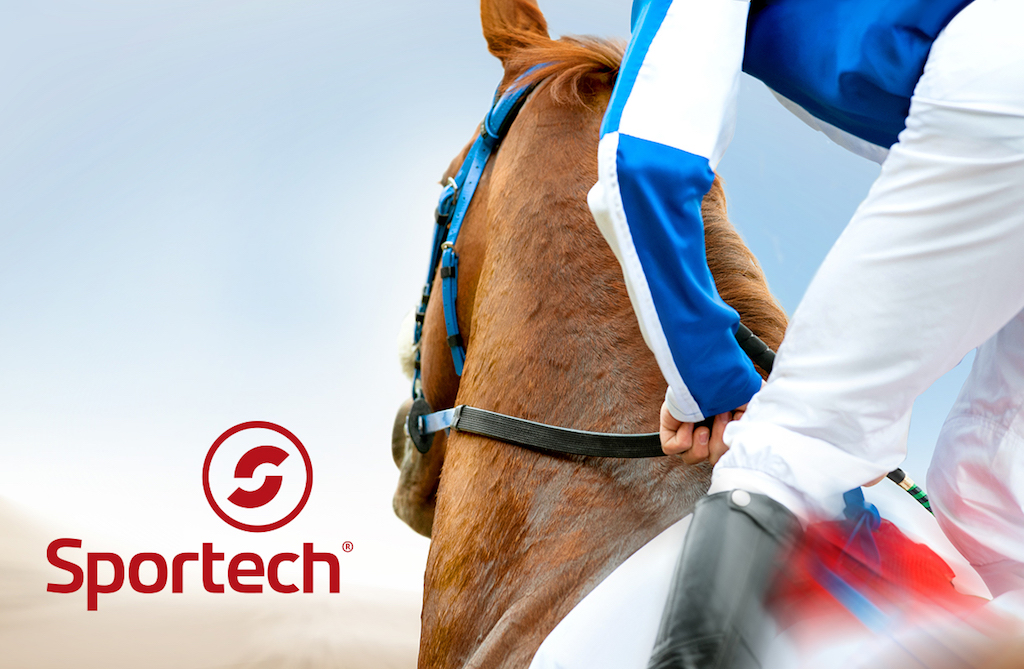 Update from Sportech Racing and Digital:
Sportech Racing and Digital is continually investing in its Quantum™ System pari-mutuel betting software, adding new pools, bet types, operational functions, and enhanced features. Today, we are pleased to announce that pools and bet types from two of the world's most popular betting markets – France and Hong Kong –are now available on Quantum™ System and accessible through Sportech's extensive array of betting pool commingling protocols.
Quantum™ now supports many of the Hong Kong Jockey Club's pools including their popular exotics such as the Quinella Place,  Double Trio, Triple Trio, and Six Up.
The system also supports the full range of PMU pools including the well-known Tiercé, Quarté Plus, Quinté Plus.
Making popular pools available is important but it's just the start.  To provide a truly advanced commingling betting environment, the system must provide multiple protocols to allow betting partners from around the world to connect.  Sportech's Quantum™ System is unrivalled in this respect.  As a leading provider of global commingling services and co-founder of the ITSP protocol, Sportech offers compatible gateways with many of the large bookmaker sites and technology providers and are authors and owners of the CBI, X-Gate, ATL, and multiple variants of ITSP. Sportech is the only provider to support both the host and guest sides of the CBI and UK Tote protocols.
For more information about Sportech Racing and Digital and its Quantum™ System pari-mutuel betting software, visit the Sportech Racing and Digital website.