Sportech Extends Commingling Contract with Racecourse Media Group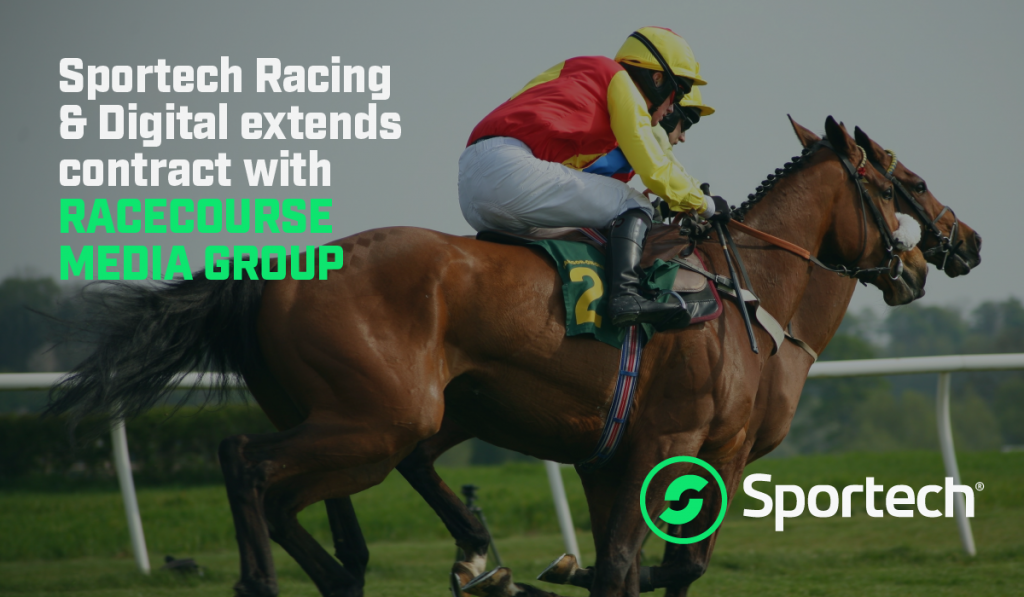 Sportech Racing and Digital, a division of Sportech PLC, is pleased to announce the signing of a new agreement with Racecourse Media Group (RMG), the holding company responsible for a range of media rights management businesses involving 34 racecourse shareholders in the United Kingdom.
Under the new agreement, Sportech will provide commingling services through its European Quantum™ Data and Operations Centre, utilizing its Quantum™ System software to facilitate betting pool commingling between racecourses in the UK and Ireland and RMG's global partners.
Bruno Gay, Sportech's Vice President of Sales and Business Development EMEA, remarked: "Sportech is pleased to extend our relationship with RMG as they work on behalf of their shareholders to strengthen and expand their reach in international markets. Reliable solutions for commingling are critically important as racing and betting operators adjust their strategies to include expanded distribution and Sportech are proud to be at the forefront of this trend with partners like RMG."
Nick Mills, Commercial Director of Racecourse Media Group stated, "We are delighted to extend our partnership with our friends at Sportech. This new agreement will further bolster RMG's reputation at delivering the best possible global reach for our shareholder racecourses, while at the same time, significantly growing wagering opportunities on their horseracing around the world."
About Racecourse Media Group (RMG) (www.racecoursemediagroup.com)
RMG is the umbrella organisation for the 34 racecourses which hold an interest in Racing TV (including coverage from all 26 Irish racecourses), Racing TV International (international betting broadcast service) and Racecourse Data Company (licensing and control of Pre-Race Data). Racecourse Retail Business is the vehicle which represents 37 racecourses' content in the LBO (licensed betting office) market. Pictures are shown in c. 8,000 LBOs in Britain and Ireland.