Sportech Seals the Deal with Four UK Ladbrokes/Coral Tracks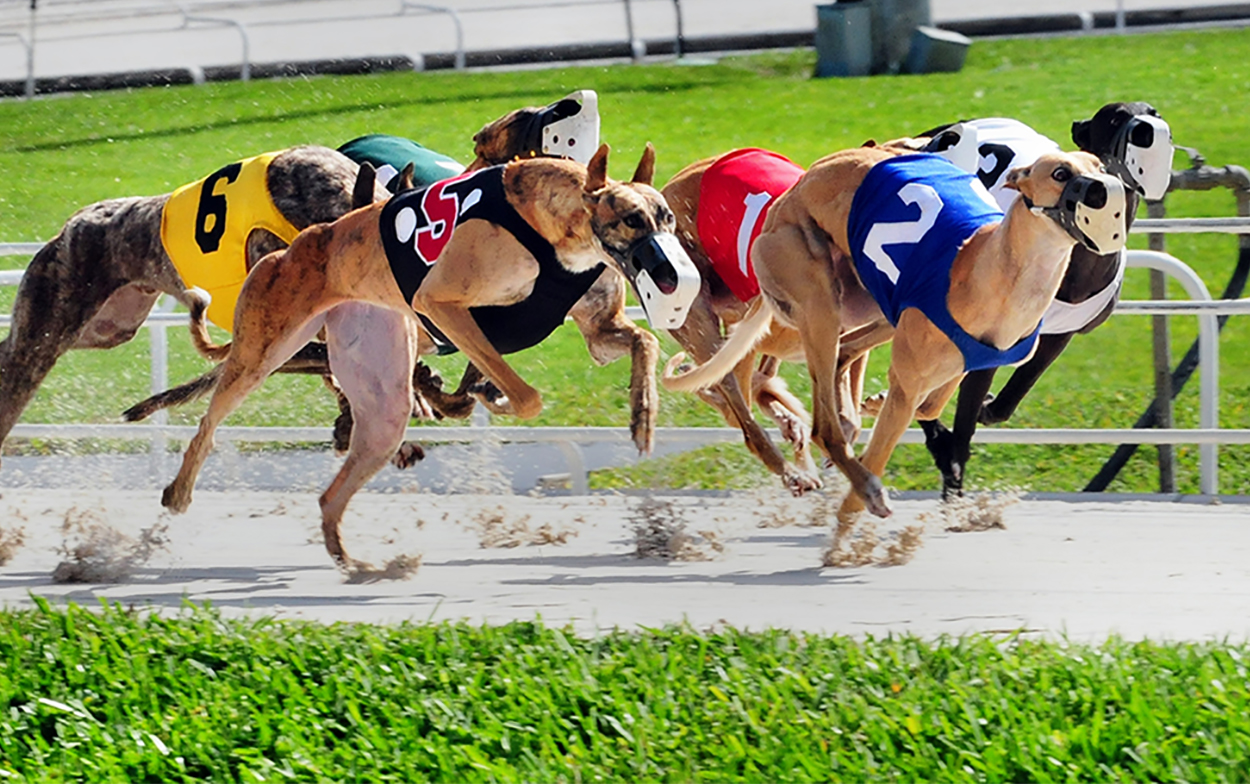 Update from Sportech Racing and Digital:
Sportech Racing and Digital announces that it has signed a new contract with four racetracks operated by Ladbrokes/Coral in the UK.  This marks the completion of a deal that Sportech first announced in June, when the parties agreed to enter into the new contract.
Under the new contract, Sportech will provide tote betting systems, hosting and operational services to the greyhound racetracks at Monmore, Crayford, Romford, and Brighton from Sportech's data center in Bristol, UK.  The migration of the on-track systems to the Bristol data center will enable the provision of inter-track wagering services to support common pool pari-mutuel wagering between the tracks and third party operators, a key area of growth for racetracks and pools betting operators.
In addition to the UK data center hosting and operations services, the contract also includes the provision on-track hardware and software maintenance.
Sportech Vice President Sales Europe Bruno Gay stated, "We are very pleased to have signed an agreement that will deliver Sportech's unrivaled package of betting technologies and services and are confident that Ladbrokes/Coral will be very pleased with the quality of the services they receive from the Sportech team. We look forward to working with the tracks to leverage Sportech's leading international common pool wagering capabilities to offer the tracks new markets for their racing and new products for their bettors."
For more information about Sportech Racing and Digital visit the Sportech Racing and Digital website.