Sportech to Deliver New Teller Terminals to Jockey Club of Turkey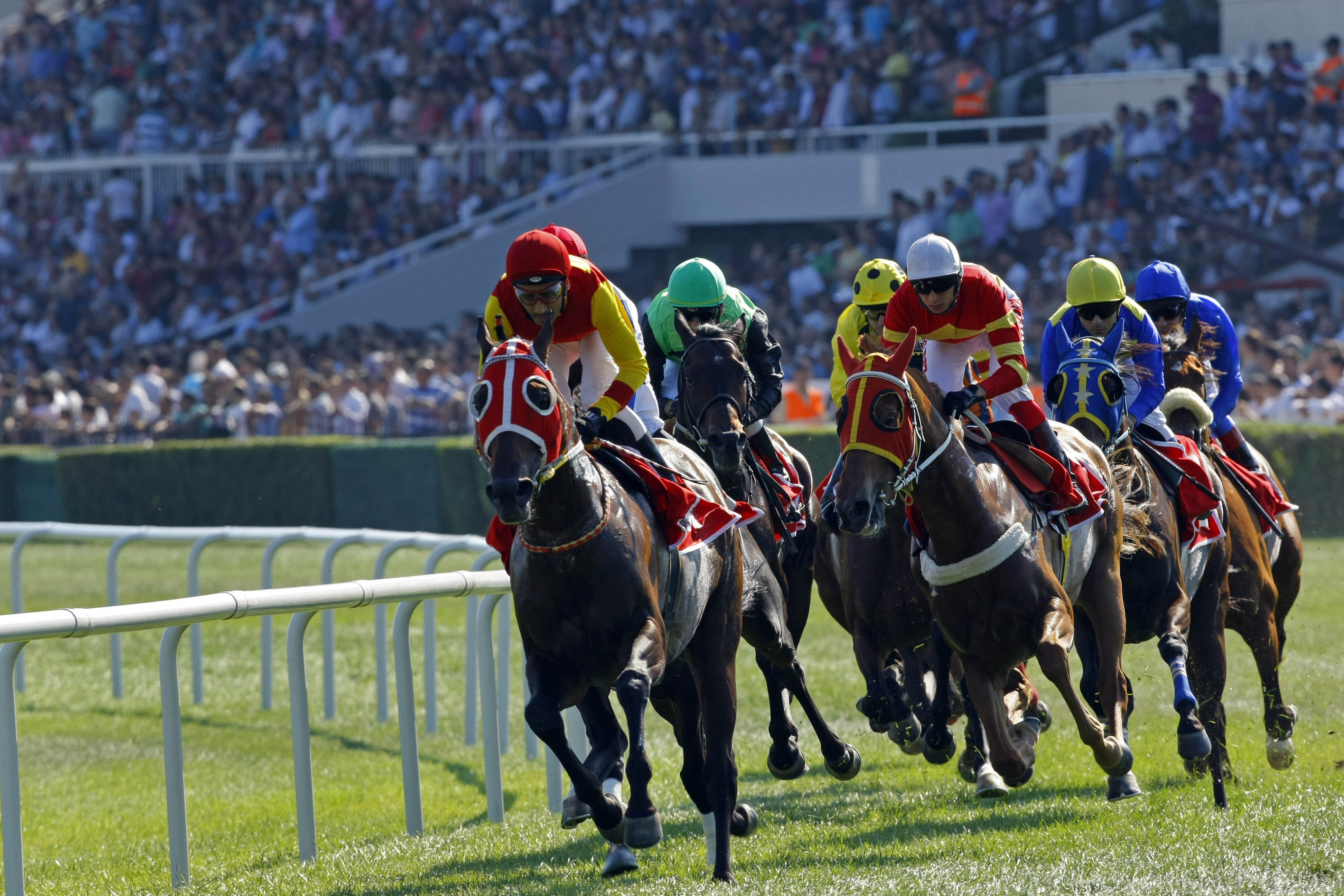 Update from Sportech Racing and Digital
 Sportech Racing and Digital is pleased to announce that it has entered into an agreement with its valued customer, Türkiye Jokey Kulübü (the Jockey Club of Turkey, or "TJK"), for the sale of 300 of Sportech's latest-generation BetJet® Aero betting terminals.
The sale of the BetJet® Aero is the latest development in what has been a long and productive business partnership between TJK and Sportech.  Sportech provides TJK's central tote betting system and betting terminals, as well as maintenance and support of the system with Sportech's Turkey-based Operations team.
The new BetJet® Aero – Sportech's latest technology for teller-based betting – will provide TJK with full-service teller functionality for processing bets with the latest in fast processors, ultra-reliable components, and productivity features that make betting transactions fast and accurate.
For more information about Sportech Racing and Digital visit the Sportech Racing and Digital website.