Royal Sabah Turf Club Makes Plans to Upgrade to Sportech's Quantum™ Tote System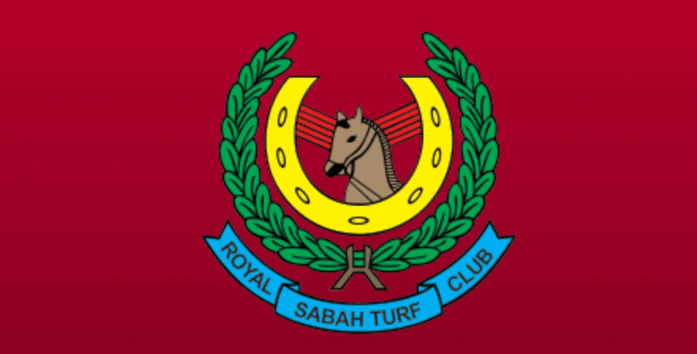 Update from Sportech Racing and Digital:
Sportech Racing and Digital is pleased to announce that it has agreed to terms with the Royal Sabah Turf Club of Malaysia to deliver a new Quantum™ pari-mutuel betting system for the Tambalang Racecourse and off course betting centers.
Sportech previously installed its Series 7 Tote System for Royal Sabah in 2015.  The new Quantum™ System will allow Royal Sabah Turf Club to expand its menu of betting pools and bet types, participate in the broader global commingling marketplace, and offer its players advanced technologies for betting, including the latest self-service betting terminals and Sportech's Digital Link® mobile app.
We at Sportech are confident that guests at the Tambalang Racecourse will enjoy the new betting options available through Quantum™ System and will appreciate the feature-rich, convenient, and private betting experience delivered through the Digital Link® mobile app.
For more information about Sportech Racing and Digital visit the Sportech Racing and Digital website.