Bump Launches Raffle Program for Penn State University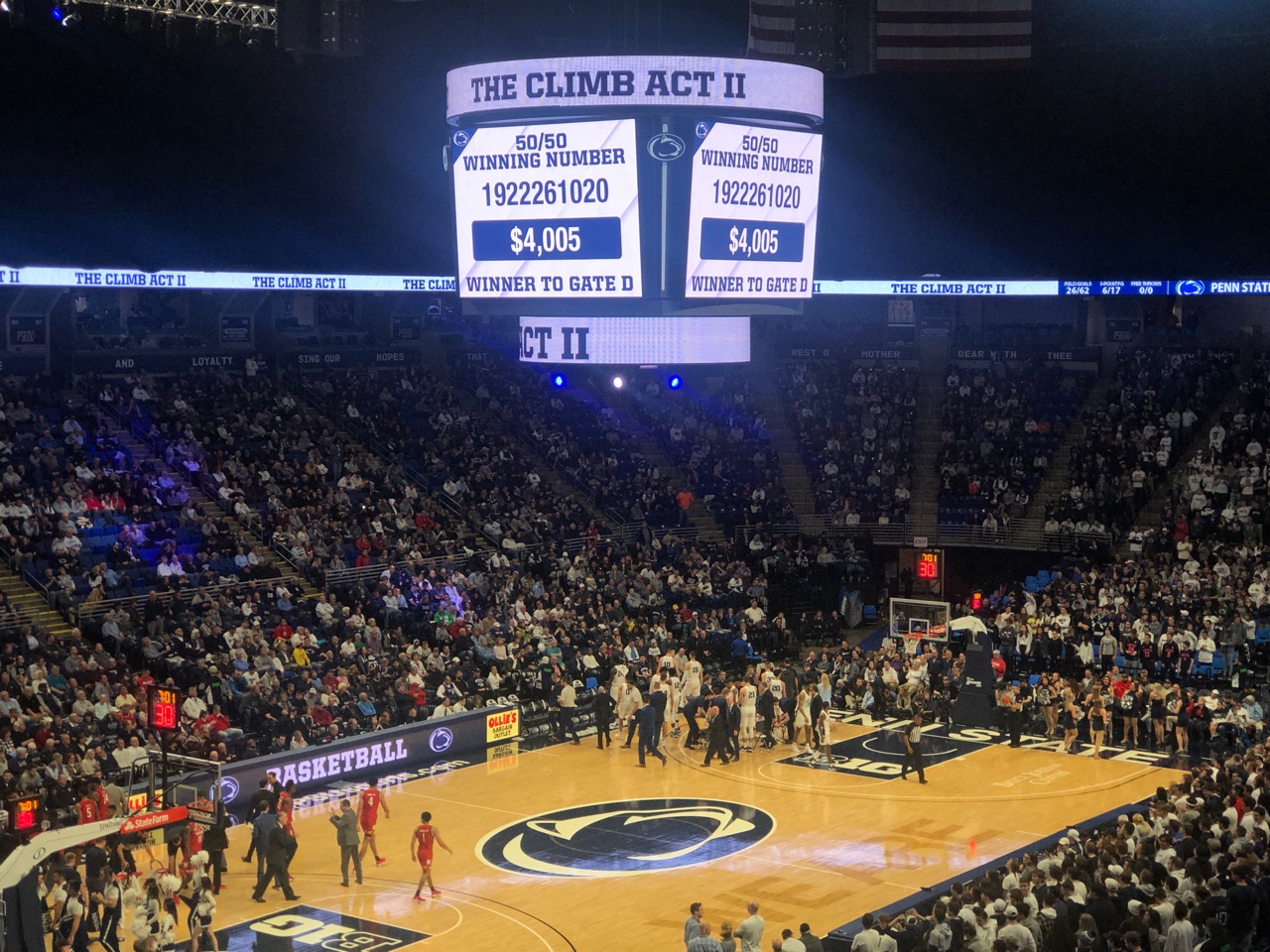 Update from Sportech Bump 50:50
Sportech's Bump 50:50 has been selected by the Pennsylvania State University ("Penn State") to provide electronic 50/50 raffle programs at select Penn State University home games, matches and other fundraising events.
Bump 50:50 delivers a turnkey, integrated raffle solution that is proven to help charitable foundations produce successful raffles that maximize their charitable fundraising. In addition to proprietary technology, Bump also delivers its signature design and implementation package consisting of marketing, selling, and operational strategies that have a demonstrated track record of success across multiple client implementations to drive big results.
Dan Tanenbaum, President of Bump 50:50, stated, "We are very happy to welcome Penn State to the Bump 50:50 family and are excited to have the opportunity to help them achieve their fundraising goals."
For more information about Bump 50:50 and their electronic raffle systems, visit the Bump 50:50 website.