IGB To Receive Quantum™ System Upgrade from Sportech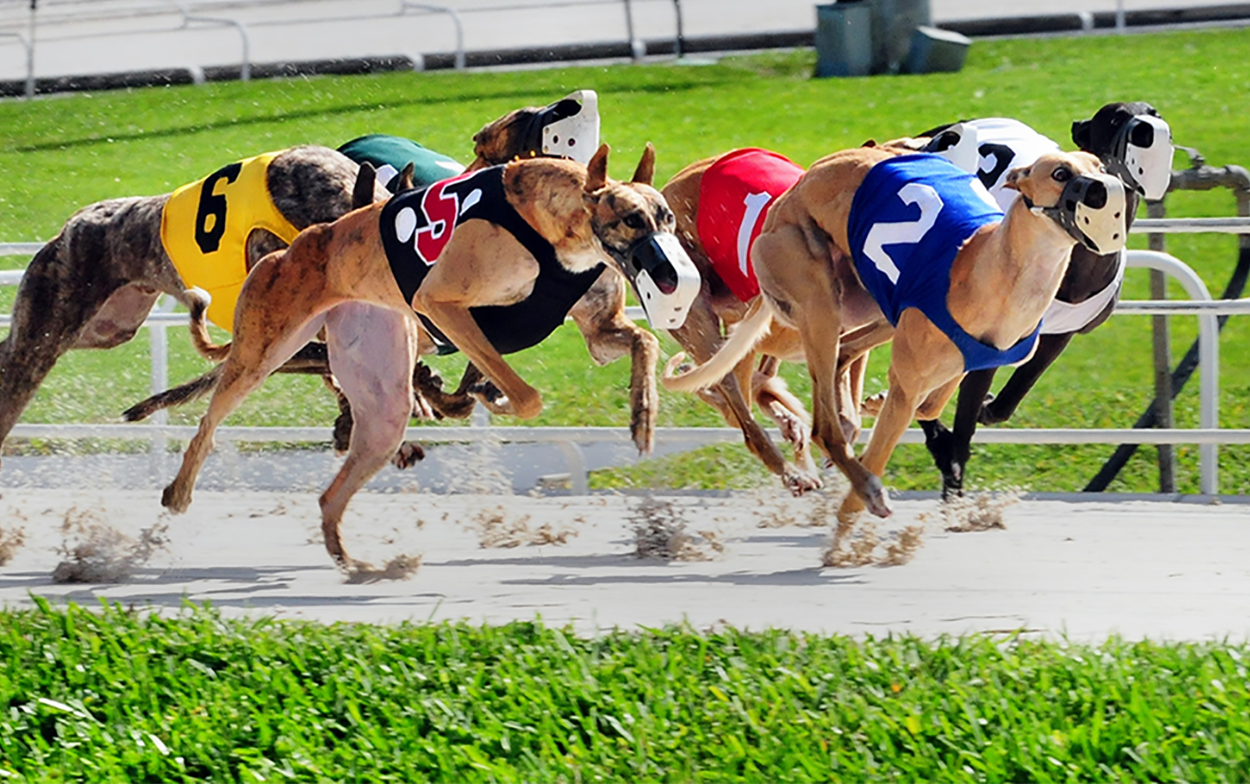 Sportech PLC, the international betting technology business, announced that its Sportech Racing and Digital division have secured a new contract with the Irish Greyhound Board ("IGB") that both extends their Tote Services agreement for a new multi-year term and upgrades IGB's current Series 7 Tote to Sportech's state-of-the-art Quantum™ System.
Quantum™ is the most widely deployed Tote betting software in the world and will offer IGB unprecedented access to new pools and new markets, with its expansive and ever-growing list of pools and bet types and unmatched global commingling capabilities.
Joe Lewins, Director of Tote and Wagering at Irish Greyhound Board, stated, "The Irish Greyhound Board is happy to be making this important investment in our betting operation with the upgrade to Sportech's Quantum™ Tote and look forward to delivering an overall improved betting experience to our players. Sportech have been an excellent technology partner to IGB for many years and we look forward to a continued productive relationship."
In addition to the current functions available to all Sportech clients who use Quantum™, the contract with IGB will involve further development by Sportech's team of product developers to incorporate features key to greyhound racing operations.
Bruno Gay, Sportech's Vice President of Sales and Business Development EMEA, remarked, "Sportech are very pleased to extend the power of Quantum™ System to IGB and to offer them the pools, market reach, and operational tools to help them maximise their potential. We look forward to a continued strong business partnership with IGB that harnesses Sportech's technologies to elevate the betting experience for their players."