A Record-setting Raffle at the Daytona 500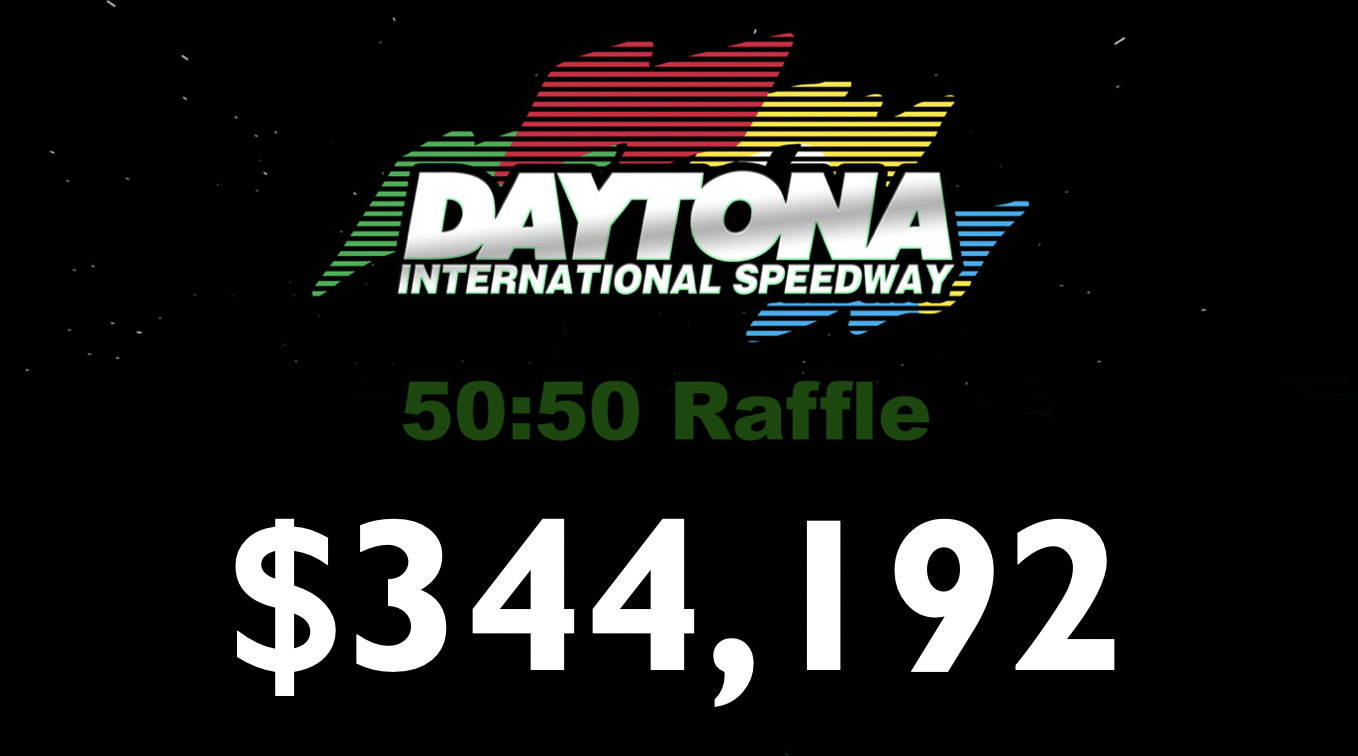 Update from Bump 50:50
Bump 50:50, a division of Sportech Racing and Digital, helped Daytona International Speedway hit a record raffle jackpot at this year's Daytona 500 event. Daytona International Speedway raised a whopping $344,192 using the Bump 50:50 platform online and at the Speedway, a record jackpot for the 3-day event.
50/50 raffle ticket proceeds benefit Veterans Tickets Foundation (Vet Tix), Daytona International Speedway's chosen charity, which provides major sporting event tickets to more than 21 million Military Service Members and Veterans.
The jackpot of the 50/50 raffle is split in half, raising $172,096 for Vet Tix while $172,096 goes home with the lucky winning ticket holder.
This is Bump's third year at Daytona 500 International Speedway, in 2018 $56,398 was raised and 2019 $233, 022 was raised for Vet Tix. The team at Bump are delighted with the 510% growth from 2018 at Daytona 500 and look forward to hit another jackpot at next year's event.
For more information about Bump 50:50 and their electronic raffle systems, visit here.