Speaking Out for Legal Sports Betting in Connecticut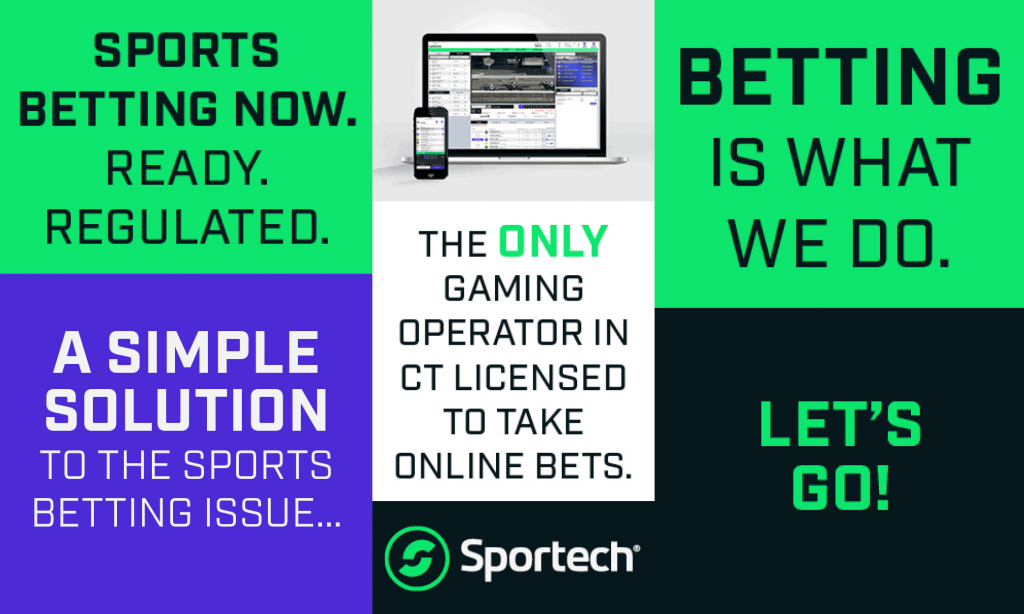 Sportech is speaking out in favour of sensible betting legislation in the State of Connecticut.
Our Sportech team in Connecticut, USA, have rolled out a campaign to educate law makers and the public on the stakes for Sportech and other gaming operators in the State should Connecticut fail to legalize Sports Betting in the current legislative session.
Richard McGuire, CEO of Sportech PLC, filed an opinion piece in Connecticut newspapers to draw attention to key issues surrounding the legalization of Sports Betting in Connecticut.
In the piece, McGuire stated,
"Connecticut can enact Sports Betting legislation now and empower all the existing gaming operators who have partnered with Connecticut for over a quarter century to deliver it responsibly."
He urged all stakeholders to,
"…work as a team to get this over the goal line."
In addition to CEO McGuire's op-ed, Sportech's targeted Sports Betting legalization communications plan in Connecticut involves an extensive online print campaign, testimony at legislative hearings delivered by Sportech Venues President Ted Taylor and others, amplification of our message through our CT sports betting issues website, media interviews, and more.
Watch this space for future updates on the status of Sports Betting in Connecticut.