Sportech Hosts Sports Betting Seminar for Future US Operators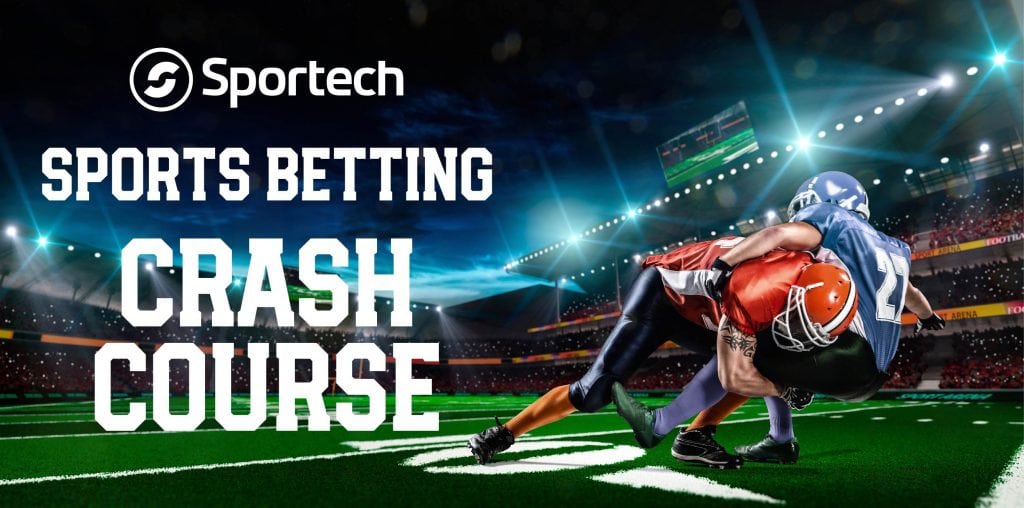 Update from Sportech Racing and Digital
On Wednesday 13thJune 2018, Sportech hosted a Sports Betting Crash Course in Stamford, Connecticut to give Sportech's clients, employees, and regulators a glimpse into the world of sports betting; a topic that few in the legal gaming industry had need to consider until the US Supreme Court opened the door for states to legalize and regulate sports betting.
The event was hosted by Sportech's Chief Executive Officer Andrew Gaughan and Chairman Richard McGuire and consisted of a full day of presentations delivered to an audience of 95 attendees, including key Sportech clients, employees, and regulators.
The panel of eight presenters delivered information on an array of topics from risk management to technology, marketing to customer acquisition.
Paul Leyland of Regulus Partners discussed the key facets of the global sports betting industry and what North American operators, state governments and regulators can learn from it. The pitfalls, opportunities, regulatory and taxation issues, and combating black market operators.
Victor Bigio,  Sports Betting Expert and Marketing Consultant, presented an understanding of the sports betting black market, a discussion of its likeliness to continue to some degree after legalization in the US, and what lessons can be learned from its history.
Paolo Personeni, Managing Director of Managed Trading Service from Sportradar, provided an introduction to the fundamentals of trading, risk management and fixed odds wagering.
Sportradar's Sales Director for North America, Robin Roy, had more to say on the urgency of online betting and the end user experience. Robin demonstrated the sports wagering platform player journey, including pre-event and in-play betting features that hold player interest and deliver a dynamic, exciting betting experience.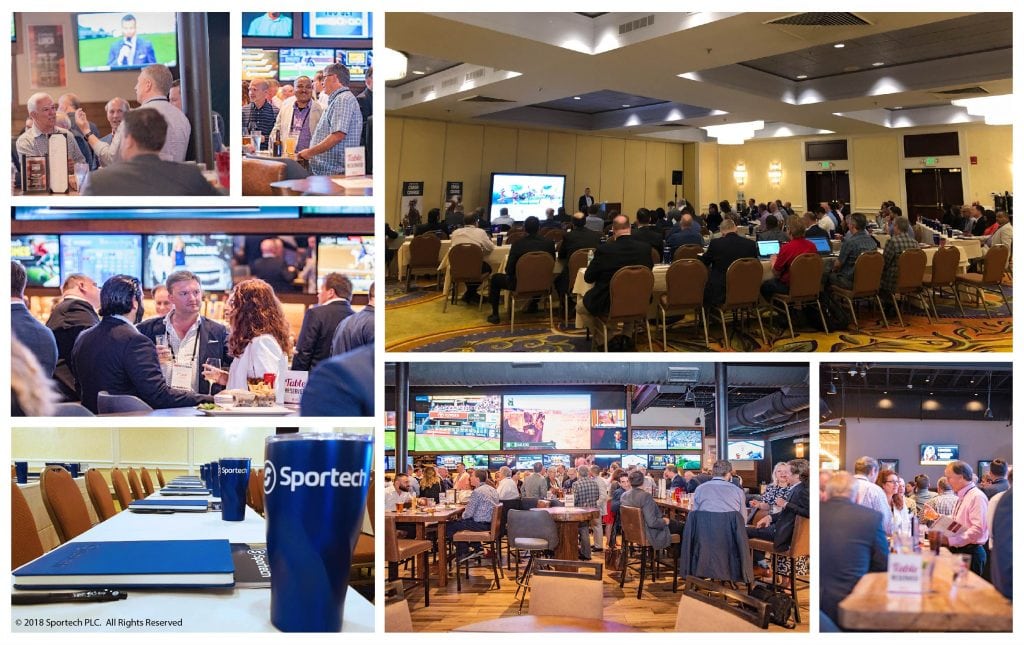 Louis Skelton, Sportech's Chief technology Officer, gave Sportech customers insight into the planned technology integration, exploring technology platform integration scenarios that will allow operators to leverage betting facilities and systems to offer a seamless, integrated race and sports betting experience through existing Sportech terminals and digital platforms.
Aubrey Levy of theScore.com – one of the most popular sports apps in North America – and Sportech's Chief Financial Officer Tom Hearne (until very recently CFO for theScore) took center stage to discuss the ways in which mobile can be used to connect with sports fans  to grow a legal US sportsbook.
Victor Bigio's second presentation discussed marketing the race and sports betting "emporium", discussing the opportunities presented by a strong racing and sports marriage.
Last, but not least, Co-founder of Lot.to, Jules Bewley, presented the subject, "If you build it, will they come?" covering some of the fundamentals required to succeed in the digital world.
The day ended with an evening at Sportech's Bobby V's Restaurant & Sports Bar in Stamford, with a Sportech signature drink, mouth-watering food from our Chef Jordan, a chance to take a shot at some racing bets or enjoy the golf simulator, and baseballs freshly signed by Bobby Valentine himself.
Sportech takes seriously the opportunity presented by Sports Betting and designed the Crash Course to help our clients take their first steps. For information on how to get started with licensed US Sports Betting, contact us.