Sportech Strikes Contract with the New Arizona Downs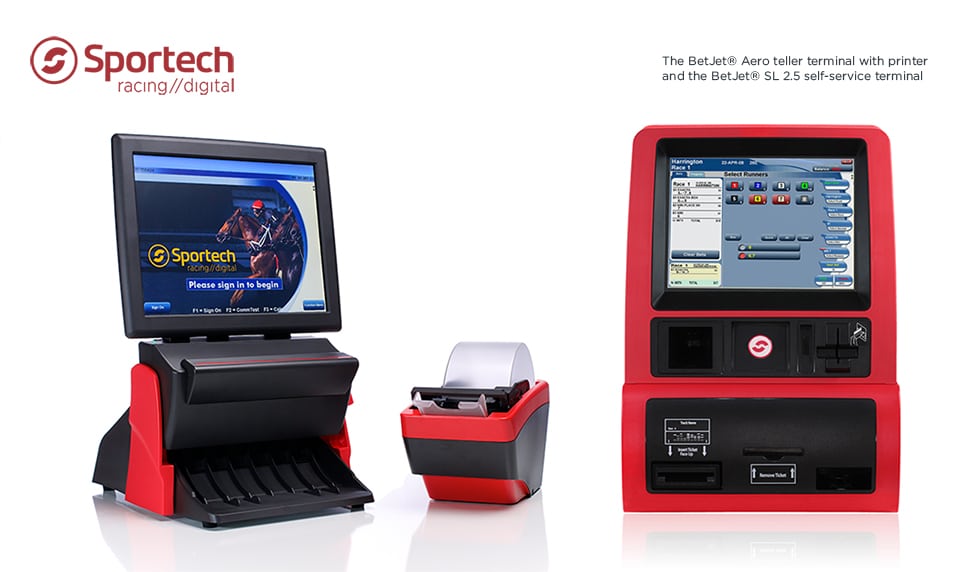 Update from Sportech Racing and Digital:
Sportech Racing and Digital is pleased to announce that it has entered into a contract with Arizona Downs, the newly re-opening thoroughbred racetrack in Arizona that formerly operated as Yavapai Downs.
Sportech previously delivered tote technologies and services to Yavapai Downs and are therefore very happy to be working with Arizona Downs' new owners to help give a year-round boost to racing in Arizona.
Sportech's latest technologies for self-service and teller-based betting – the BetJet® Aero teller terminal and BetJet® SL 2.5 self-service terminal – will offer players fast, intuitive tools for betting at a property in which the owners are investing millions to revitalize the racetrack and prepare it for simulcasting and for the 2019 live racing meet.
For more information about Sportech Racing and Digital, and its betting terminal technologies, visit the Sportech Racing and Digital website.